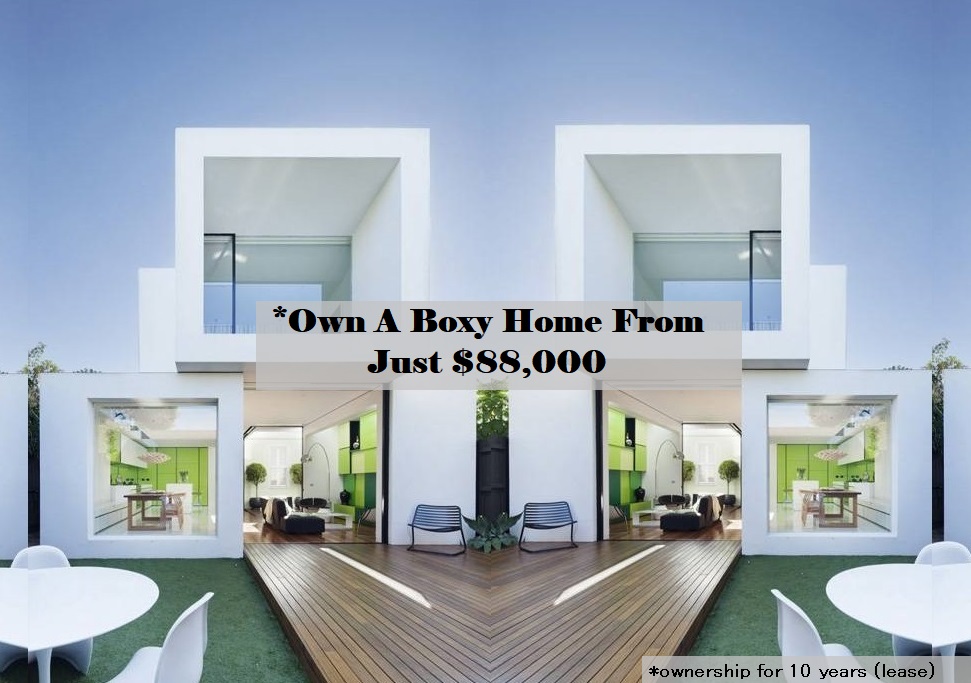 Fancy to own a holiday home that earn a passive income?
Boxy Home is a recreational real estate that you could afford to own for a flexible leasehold period as short as 10 years in our pre-selected tourist hot-spots.
There are a range of Boxy Home Development sites at various location in Malaysia, New Zealand and Australia for you to choose from.
Only locations with high visitors statistic and rental demand track records will be shorlisted to ensure stable yield and demand.